Should I put Shadow Cat on sale?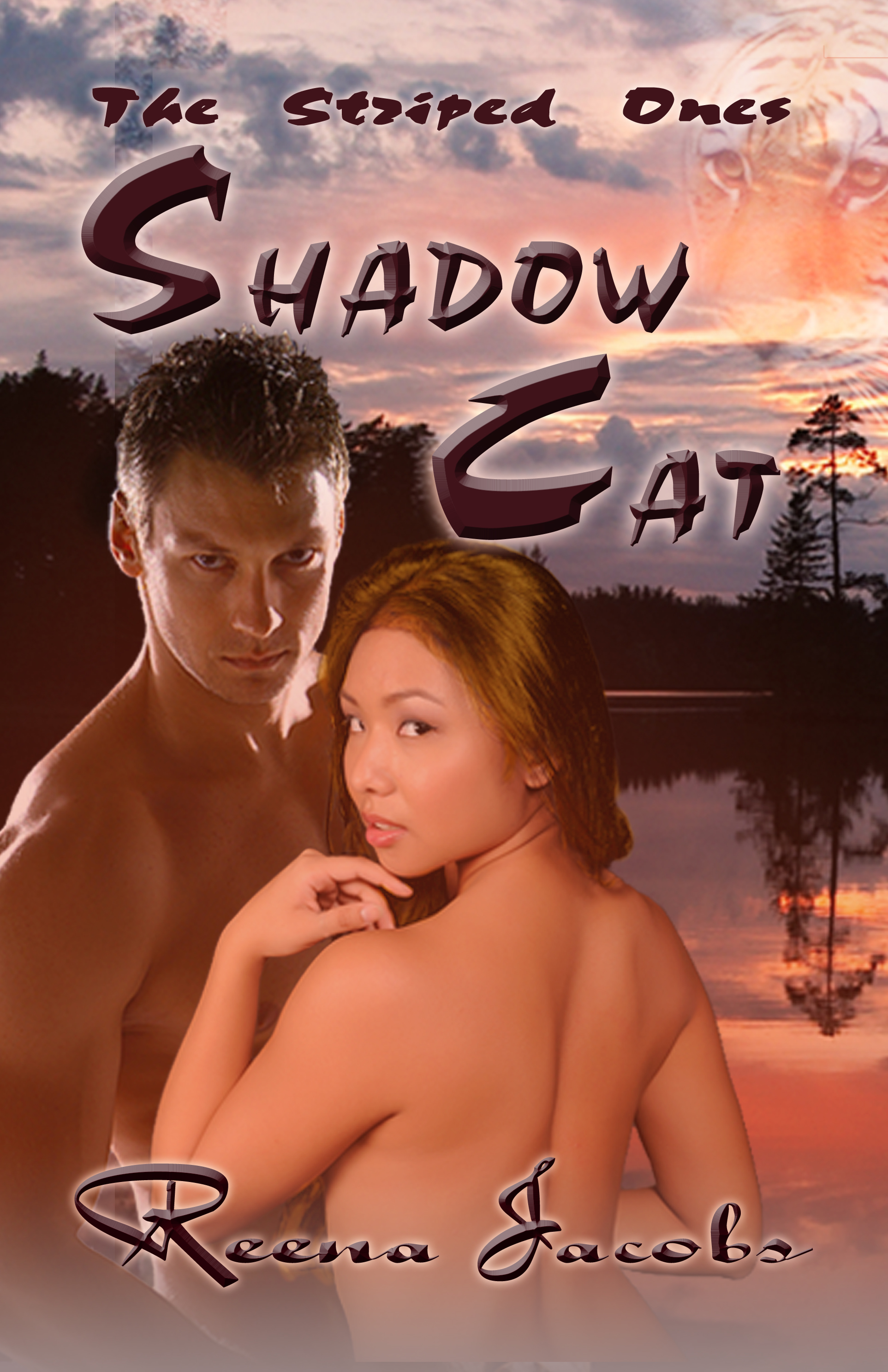 I've been thinking about putting Shadow Cat on sale lately. My sales numbers have improved, which means folks are interested. The only thing, in the past I've not had much success playing with pricing.
I lower the price, sales stay the same. I raise the price, sales stay the same. Well, that was before I hit a small tipping point. These days, I'm wondering since my sales have increased, if lowering the price would make a difference. Would my sales increase to break even to my current sales point? I put the vote to you.
On the top right side widget ——–>
You'll find a poll. What price point would tip you over to purchase Shadow Cat? If you've already purchased it, please vote the price you paid for it. If you got it for free, vote what you would have paid for it, after the fact. 🙂 Yes, I realize I omitted $0.00, but then I've also capped the price at $3.99, since the range I'd list Shadow Cat is between $0.99-3.99 for the time being.
Download Control Freak for free at Amazon US, Amazon UK, and Barnes & Nobles